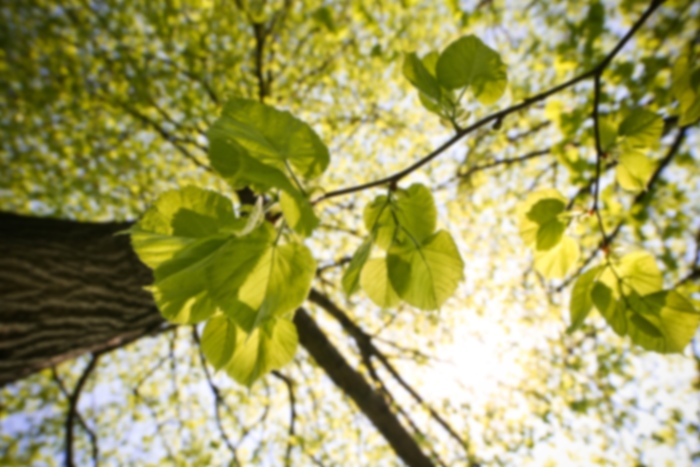 Omeni N Osian,
MD
Thoracic and Cardiac Surgery
Omeni Osian, MD is a cardiothoracic surgeon specialized in performing coronary artery bypass, aortic valve repair and other cardiovascular and thoracic surgical procedures. Dr. Osian attended medical school at the University of Virginia and completed his residency and fellowship at the University of Florida. Dr. Osian has received numerous accolades in recognition of his surgical expertise. During his time at the University of Florida, he received the award for Academic Excellence in General Surgery, and at the University of Virginia, he received the Ujima Mentor Award of Excellence and the award for Outstanding Contribution to the Academic Mentor Program.
Care Philosophy
Above all else, we are committed to the care and improvement of human life. In recognition of this commitment, we strive to deliver high quality, cost effective healthcare in the communities we serve.
First available appointment is on 3/28/19
First available appointment is on 3/28/19
Accepts most insurance. Contact your insurance provider for coverage information
Thoracic and Cardiac Surgery - Primary - Board Certified
General Surgery - Board Certified
Graduate Degree: University of Virginia - 2004
Residency: University of Florida - 2009
Undergraduate Degree: University of Southern California - 2000
Internship: University of Florida - 2004
Fellowship: University of Florida - 2011
West Marion Community Hospital
Ocala Regional Medical Center